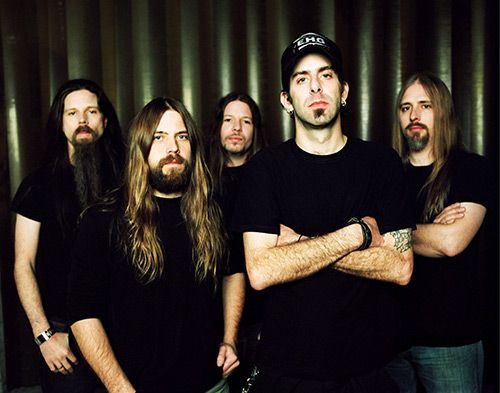 The Beatles cover "What I've Become" by Lamb of God ???? what the hell.... lets check it out, enjoy it friends, Lamb of God is an American heavy metal band from Richmond, Virginia. Formed in 1990, the group consists of vocalist Randy Blythe, guitarists Mark Morton and Willie Adler, bassist John Campbell, and drummer Chris Adler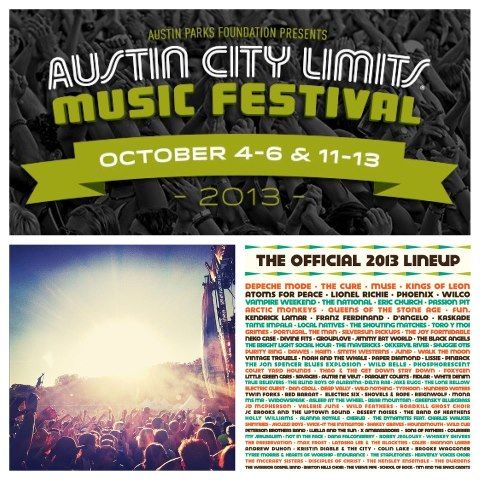 Austin City Limits festival is back, As the festival announcements continue, one of the last of the year, Austin City Limits, has named their lineup. Among an extensive list of artists are the headliners for the two weekend show (October 4 to 6 and 11 to 13), Depeche Mode, the Cure, Muse, Kings of Leon, Atoms For Peace, Lionel Richie, Phoenix and Wilco.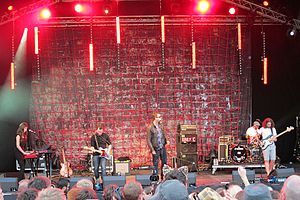 FA Cup is one of my fave British football event, The votes are in and the first ever official FA Cup anthem has been announced as Reverend and the Makers track 'Shine the Light'. It's been a hard choice for the voters with an outstanding choice of tracks from artists such as The Enemy, Lethal Bizzle, Devlin, The Pigeon Detectives and The Twang.
The Postal Service - The District Sleeps Alone Tonight -- Live from Coachella, April 13, 2013, enjoy it friends